Are you a makeup enthusiast? Do you wear makeup on a regular basis? Do you require looking crisp for your presentations at work? If yes, you here is a whole range of makeup products to tryout. At Clarins you can find a wide range of products suitable for daily use or special occasions. Clarins offers special packages for special occasions such as women's day. Gift sets for women and men are also available.
Makeup for Face
Clarins offers you a rich range of face products. You can choose the makeup according to your skin type or skin tone. Depending on whether you wish to wear makeup for a few hours of the day or throughout the day, you can select a long-lasting range of makeup or daily wear products. For the perfect look, primer, foundation, concealer, compact, blusher, base and highlighters, all these products are essential. Clarins offers you several shades of these products to suit your skin tone with an easy and comfortable applicator. Compacts are available with brightening powder and SPF for protection from sun.
You can choose any of these products in a matt finish for a formal look, natural finish for daily wear or a luminous finish for special occasions. Moreover, you can select from a variety of product for an anti-aging look, long lasting look or a smoothing look or you can select the perfect shade of concealer or foundation to help your with concerns such as dark circles and blemishes.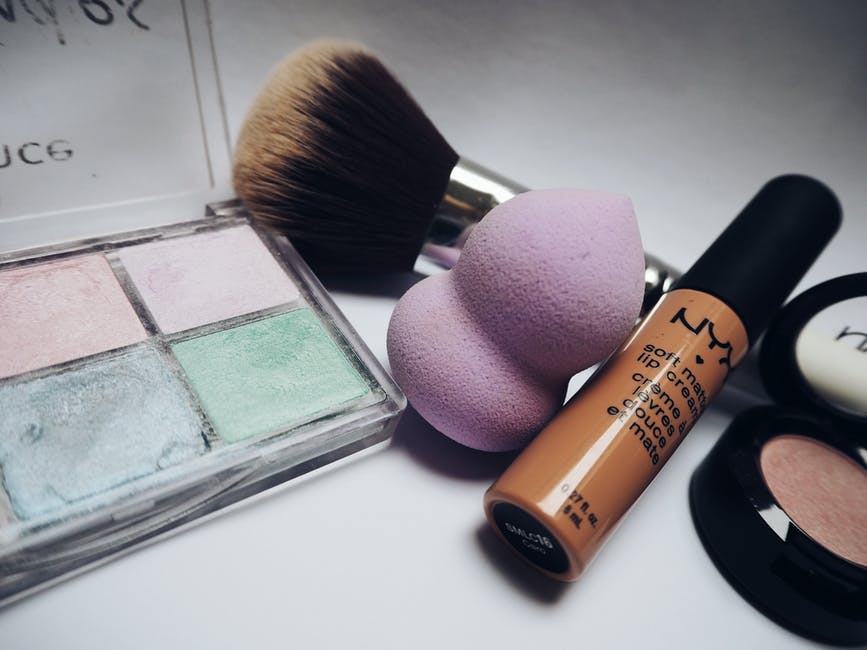 Along with the various face makeup, products such as makeup remover, cleanser and toner are equally important. The non- irritating formula of the Clarins products to remove makeup makes it suitable for everyday use. You can use these products on any type of skin.
Makeup for Eyes
Your eyes can do the talking with the out of the ordinary eye makeup range from Clarins. Along with a proper face makeup, having the perfect eyes complete the look. A light touch of mascara, eye shadow, pencil, eyebrow and eye liner make the simplest of eyes glamorous. For a long-lasting effect, you can choose to wear waterproof and smudge proof eye makeup. You can find the perfect combination of eye shadow shades, double fix mascara, ink or dot eye liners as well as the perfect eye and brow palette at Clarins.
Makeup for Lips
The experts at Clarins understand how important it is to keep your lips supple. And so, they have the ideal range of lip makeup. From lip comfort oil to vibrant or simple shades of pink or plum lipsticks, you can find a rich range at Clarins. You can select any of the 5 shades of the instant lip perfector or any of the 7 shades of the lip comfort oil. The product you should try is the joli rouge velvet lipstick range with vibrant shades of plum with a matt finish. These striking shades give a creamy look and have a very light texture. You can find long lasting and moisturizing shades of lipstick with over 10 shades of nudes, subtle or solid colors.